PROJECTS

Tropikalye: Accidental Intersections of Aesthetics and the Everyday in Tropical and Postcolonial Philippines

2018—


Tropikalye is an artist-authored, mutual co-learning resource on contemporary Filipino aesthetics. Like today, content is and will be collected on a voluntary submission basis from the people who use it, and editable whenever necessary.

Relevant content is defined as images or texts that show or describe objects with aesthetic value found in the day-to-day, preferably on the street. "Street" (or kalye, from the Spanish calle) is used to distinguish from things that belong in indigenous territories, or spaces that are maintained by institutions and individuals of a certain stature—these things are already taken care of. Tk's focus lies in objects not necessarily found outdoors but within the context of the vernacular.


The artists and other cultural actors behind
Tk
do not claim to be authorities on the subject. Instead, they see their roles as lay-ethnographers, and note-takers of observations made together with the community.
︎︎︎
Visit the community index
︎︎︎
Visit the website
For submissions: tropikalye@gmail.com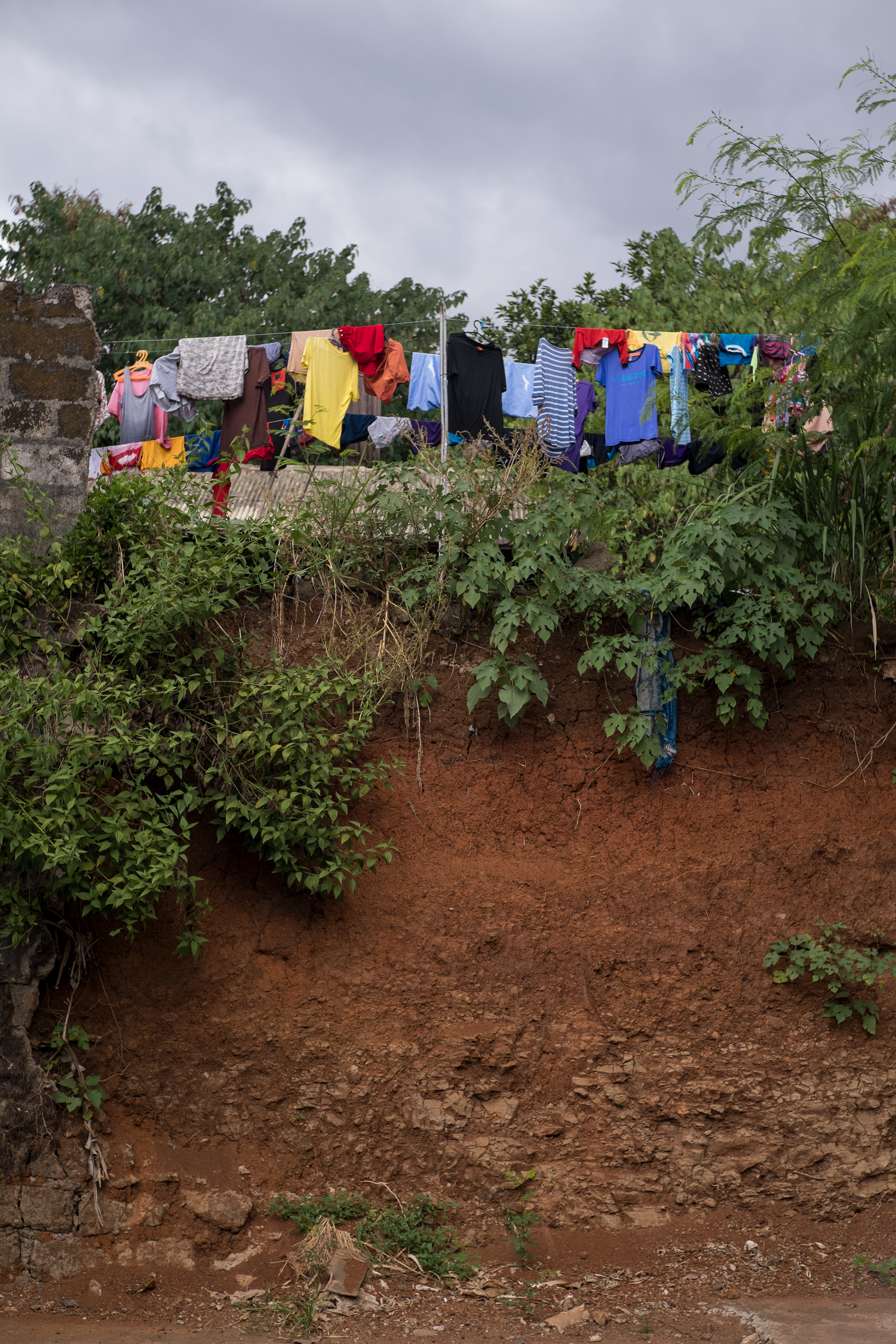 Line drying before the rain in Marikina City. Often makeshift, the line (or
sampayan
) is a common sight all throughout the archipelago. Many Filipinos prefer the cost-effective and disinfecting brightness of the tropical sun over tumble dry.
#tkparaparaan
Photo by Paulo Balmes II
The
Tropikalye
index is organised according to trend, which is hashtagged for ease of navigation. An example is
para-paraan
, a phenomenon wherein clever problem solving is achieved with modest resources.
In 2019, the online index was extended to a physical space through A Public Collection of the Hidden but Familiar.